Happy Bay lies to the Northwest of St Martin, between Friars Bay and the Bay of Grand Case. It is a beautiful beach usually deserted other than a few nudists enjoying the privacy. An abandoned hotel on the hillside is a piece of the island history. It was first a victim of hurricane Luis in 1995, then of Irma in 2017, and had never reopened even though it has been partly renovated.
This gives to Happy Bay an abandoned but secluded atmosphere, where nature reclaimed its land, and brought this beach back to its wild state.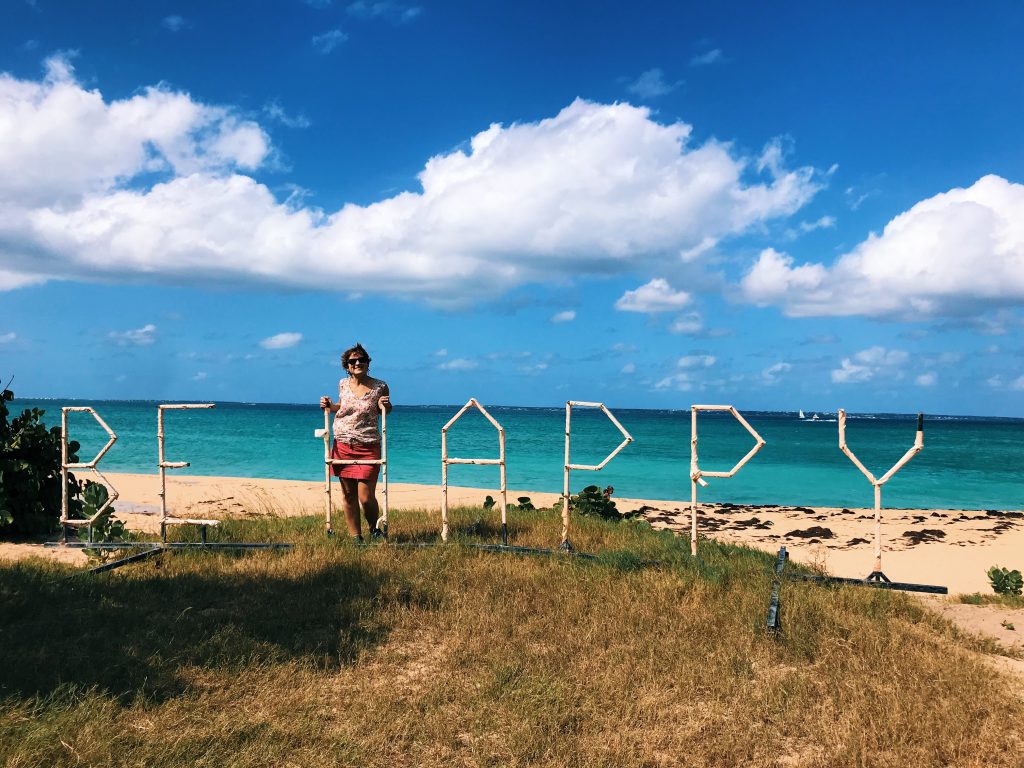 We love to bring our guests there when they are looking for a quiet and peaceful getaway. You will find privacy, nature and relaxation in this idyllic bay.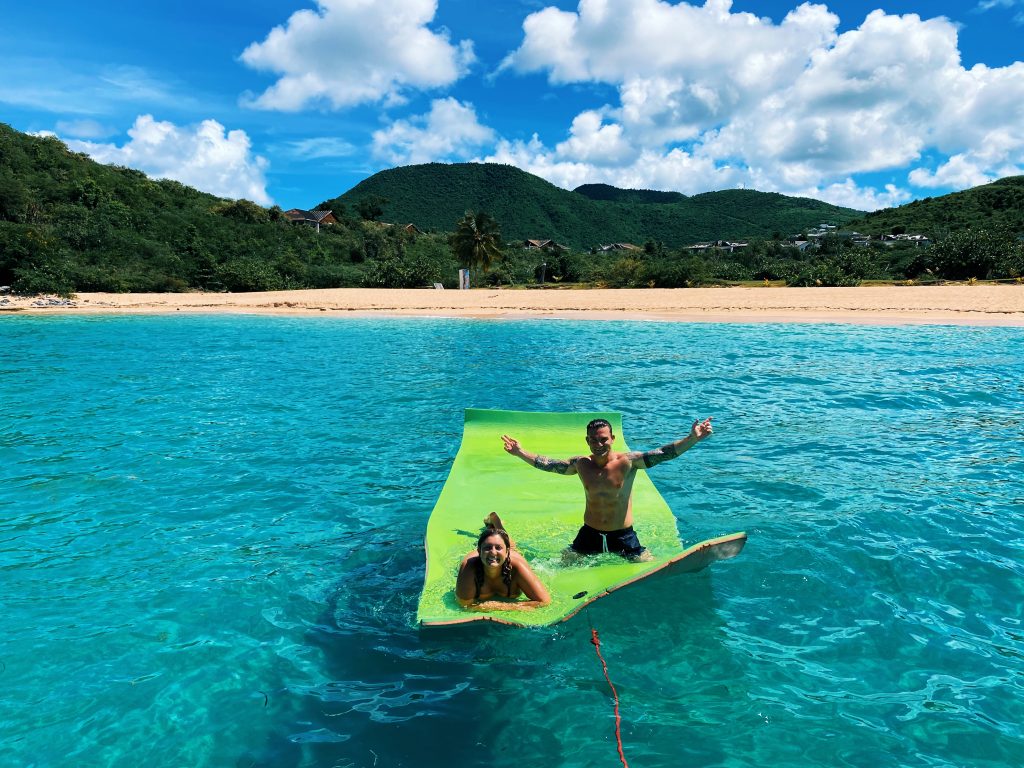 This beach has stayed gorgeous mostly because no one ever goes to it. And there is a reason for that. It's not very easy to get to, you have to walk 15 minutes on a footpath through the underbrush.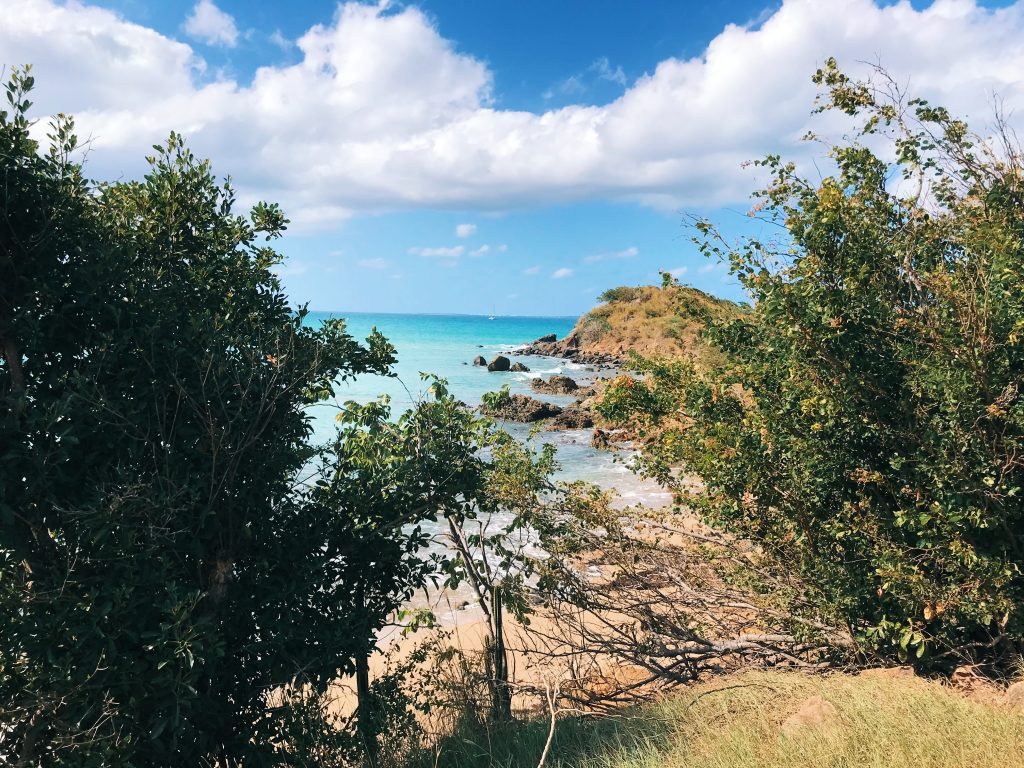 Otherwise, you can get on board Pyratz Gourmet Sailing to reach and discover Happy Bay by the sea. Go on a Kayak ride to explore the beach, chill and enjoy the gorgeous views with a cocktail in hand, and experience fine dining right in the middle of this tropical and intimate bay! It is definitely the right spot for romantic beach lovers!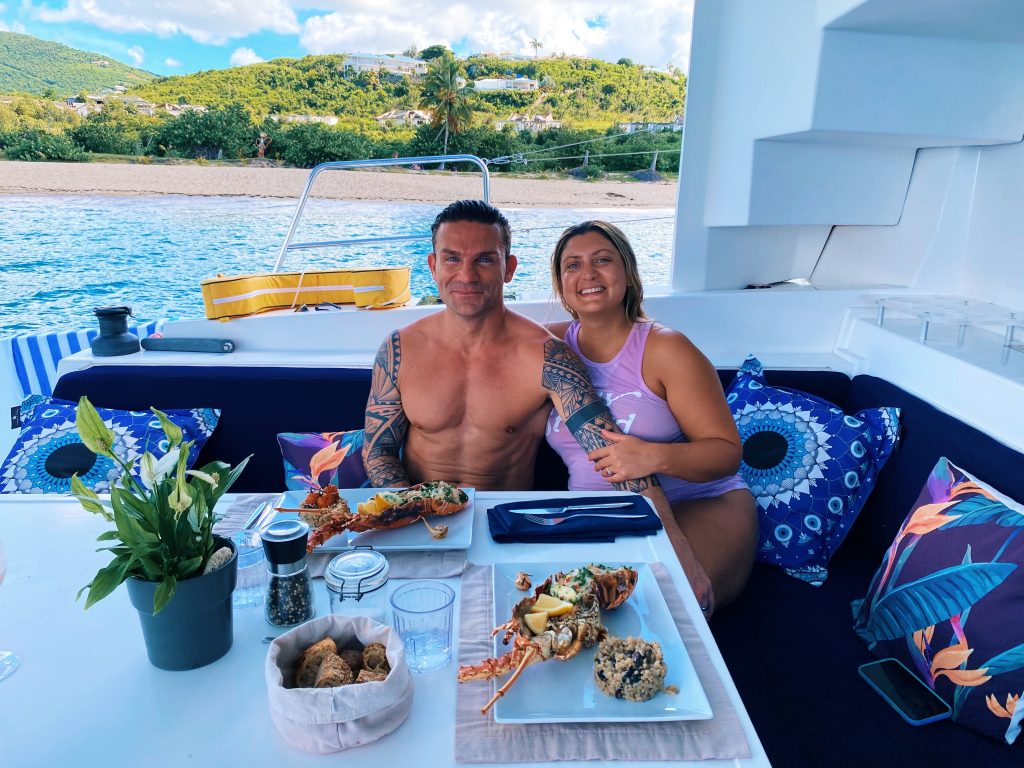 Last but not least, for those who like to party, there are two big events happening every year on the beach of Happy Bay, the SXM music Festival (March 10-15 2021), and the Holy Festival (no date announced so far). Wonderful experiences guaranteed!
Comment below to share with us your experiences in Happy Bay and any good tips when visiting this beach, or ask us any question!