Join us onboard for an unforgettable, authentic & luxurious experience. we're all about ensuring you have an amazing time onboard. Whether you're spending the day with family or friends, our goal is to help you create wonderful memories while immersing yourself in the beauty of our marine environment through a range of exciting activities.
Snorkeling adventure
Dive into the captivating underwater world of Saint-Martin/Sint Maarten, Anguilla, and St. Barts – these islands boast some of the world's most stunning seabeds. Our friendly captains will take you to incredible snorkeling spots and provide you with good quality snorkeling gear. Get ready to explore the diverse marine life of our islands, and keep an eye out for dolphins and sea turtles – they might just say hello!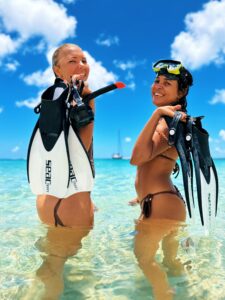 Paddle Board & Kayak Exploration
For those looking for a bit of adventure or wanting to unwind after a delicious 4-course Gourmet Lunch, we've got you covered with kayaking and paddleboarding. Our experienced crew will lead you to the most beautiful beaches and share some great tips for the best beach walks and cave explorations.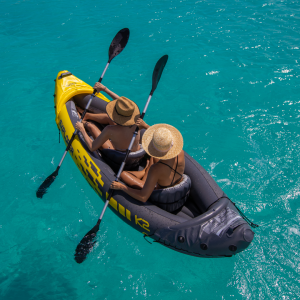 Relax on the Floating Mat
If you prefer a more laid-back experience, our floating mat is your new best friend. Enjoy a tasty cocktail, soak up the sun, and simply relax. Plus, kids absolutely love the floating mat – it's a blast for them to play on.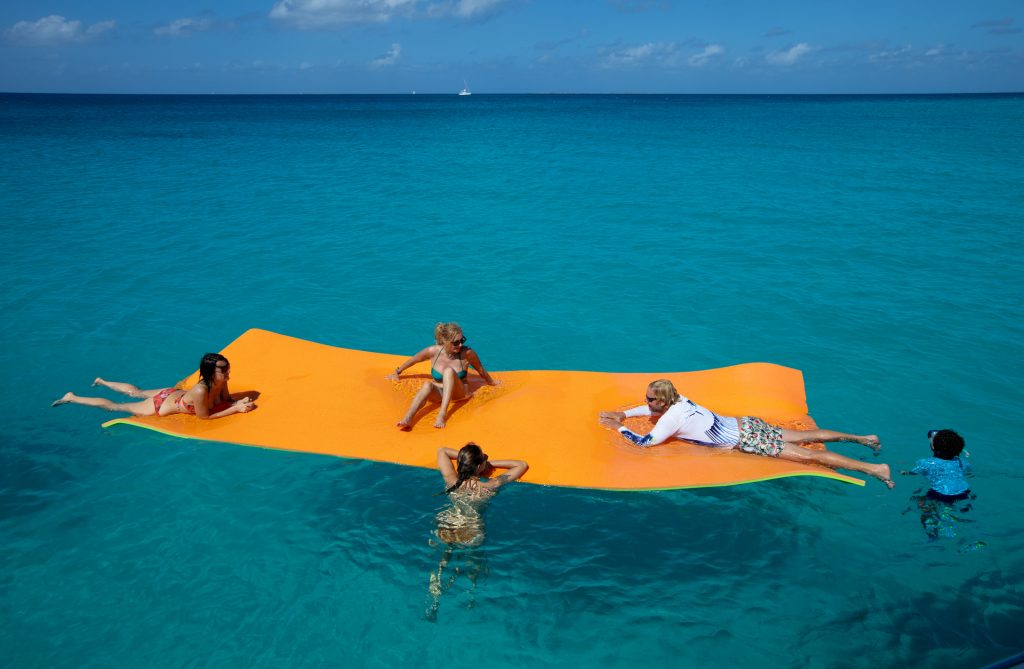 Throughout the day, our friendly team will be right there with you to make sure you have a memorable time. No matter your preferences, we've got everything you need for a fun and active day around the island.
As the day winds down, why not take a refreshing plunge off the boat and dive into the breathtaking sunset? Let us guide you to experience pure magic!
GO TO THE NEXT SECTION: THE GREEN PYRATZ