Our Mission is to deliver the Best Yachting Experience. To do so we combine Luxury, Discovery and Gastronomy at sea, but we do also put a big focus on la Responsabilité Écologique. En effet, nous invitons chaque client à soutenir le tourisme durable tout au long de sa Journée en Bateau!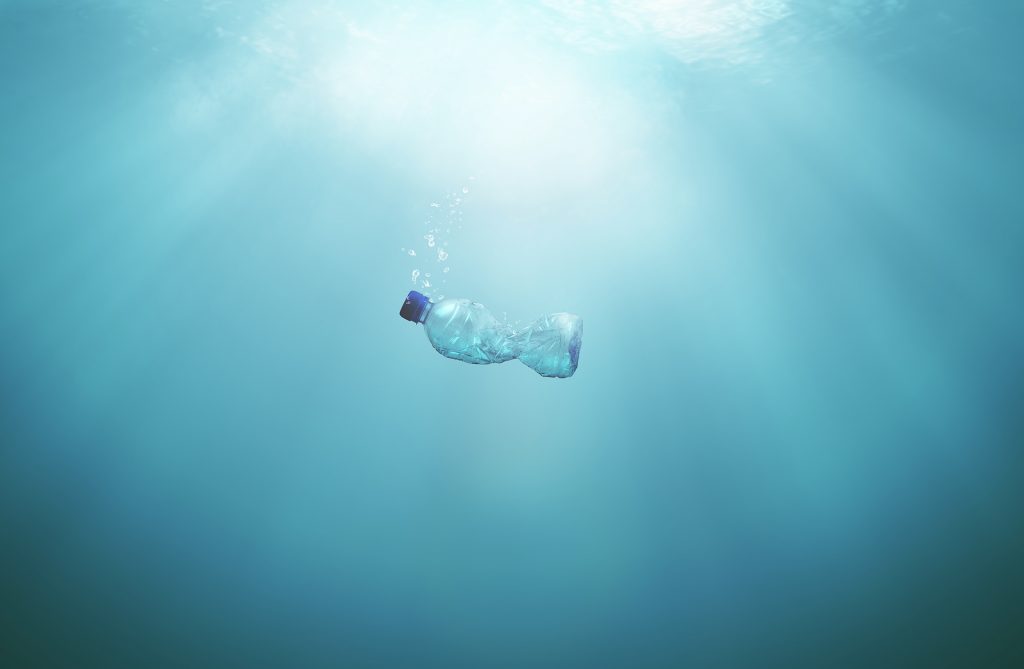 We know that we all have an important role to play in preserving our planet. At Pyratz, we are constantly trying to improve our behavior. Our 2023 practices to participate in a more nature-concious work ethic are as follows:
---
PRÉSERVONS LA NATURE
---
Nos Pratiques Eco-Friendly
Pas de plastique à bord
Reusable table & drinkware
Crème solaire respectueuse des récifs et des océans
Produits nettoyants biodégradables
Solar energy
We partnered with SunBum, who produce a range of body products which are safe for our skin as well as for our reefs.
All our boats offer this complimentary sunscreen.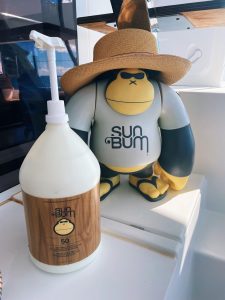 ---
Soutien aux communautés locales
Achat en circuit court auprès des producteurs, fermiers et pêcheurs locaux
Soutien d'initiatives locales visant à préserver l'environnement
Partenaire de la Réserve Naturelle de Saint-Martin
Engagé dans le tourisme durable et la sensibilisation environnementale
Lancement de la Pyratz Boutique promouvant des marques locales
To avoid working with large commercial fisheries who often use unsustainable methods, we source all our seafood from local fishermen who avoid depletion.
Our Fresh Grilled Lobster is one of the highlights of the onboard Déjeuner Gastronomique en 4 services. Indeed, your captain will directly grill them onboard the boats barbecue.
---
RENCONTREZ NOS PARTENAIRES
---
We opened the boutique in November 2021, with the aim to highlight local artists and their brands, offering products ranging from souvenirs to apparel, our boutique offers nice trinquets to bring home as a friendly reminder of the island.
Our range includes headwear (caps and sunhats), handmade bags & cluthes, handmade crochet bikinis, pottery, jewelry, wooden & cork souvenirs, local rum, sunglasses & accesories, as well as wall prints made by a local artist.