Pyratz is introducing a new boat: discover Yes Darling Rental!
Let yourself be tempted to cruise one of the biggest inflatable yacht in the world!
Yes Darling is unique in her style, both in her Porsche x Gulf design and her impressive size. This yacht features a large deck with a lot of shaded areas thanks to her awning and parasol and a huge bow sunbathing space. She is the perfect boat to rent for a day in St Barth, St Martin and Anguilla when looking for an exclusive experience at sea with the finest service. Furthermore, her large space allows to accommodate up to 40 passengers! Ideal for organizing events such as birthdays, bachelorette parties, seminars, afterworks or wedding celebrations.
What is included?
Crew & Fuel
Continental Breakfast
Gourmet Tapas by Pyratz with a Cheese & Deli Platter by Autour de la ferme SXM
Assortment of Mini Pastries
Open Bar: Minuty Rosé, Beers & Soft Drinks
Champagne Billecart-Salmon Service
Water Activities: 2 underwater scooters, Snorkeling Gears, Floating Beanbags & Noodles
Onboard Luxuries – Towels, Ponchos, Plaids & Blankets
You want more?
Caviar Kaviari Oscietre Prestige – $400 / 100g
Champagne Billecart-Salmon, Brut Réserve – $120 / bottle
Vodka Belvedere – $120 / bottle
Lobster & Aïoli Tapas – $100 / 4 guests
Duck Breast with Passion fruit Sauce – $60 / 2 guests
Sushi Platter – $25 / guest
Lunch on board – $95 / guest
Exclusions:
You have a specific request? Tell us what it is, we will do our best to arrange it!
Choose the offer that suits you best:
---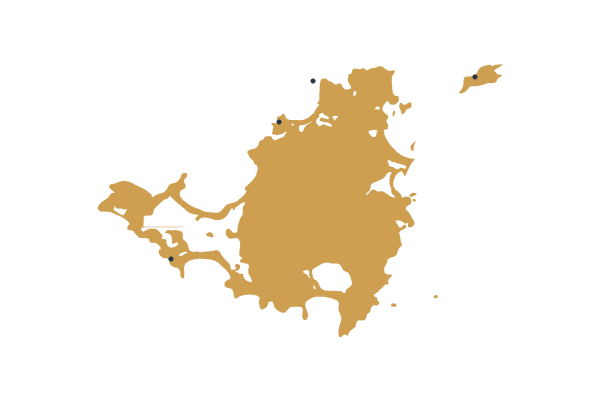 St Martin
Full day Rental
FROM $4,900 UP TO 6 PASSENGERS
extra $200 up to 40 passengers
Half day Rental
FROM $3,400 UP TO 6 PASSENGERS
extra $200 up to 40 passengers
Sunset Rental
FROM $2,400 UP TO 6 PASSENGERS
extra $200 up to 40 passengers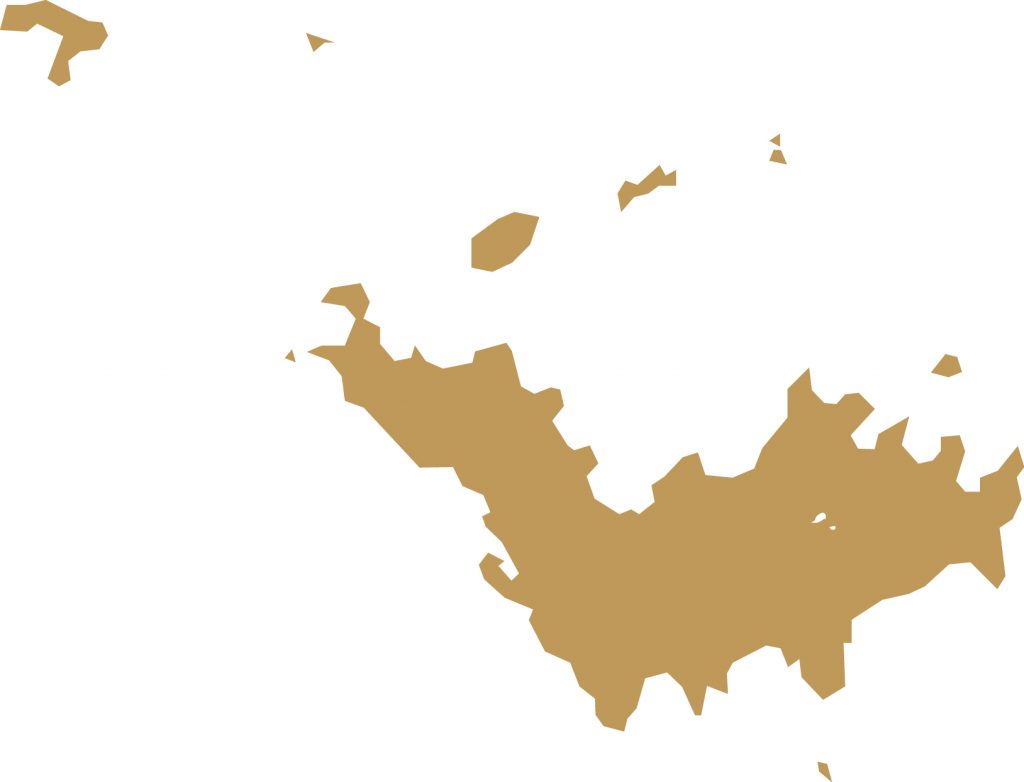 St Barth
Full day Rental
FROM $5,400 UP TO 6 PASSENGERS
extra $200 up to 40 passengers
Half day Rental
FROM $3,900 UP TO 6 PASSENGERS
extra $200 up to 40 passengers
Sunset Rental
FROM $2,900 UP TO 6 PASSENGERS
extra $200 up to 40 passengers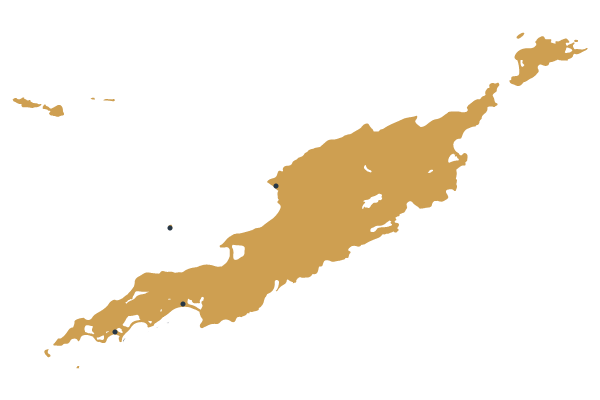 Anguilla
Full day Rental
FROM $5,400 UP TO 6 PASSENGERS
extra $200 up to 40 passengers
Half day Rental
FROM $3,900 UP TO 6 PASSENGERS
extra $200 up to 40 passengers
Couple deal: Get 10% discount on our Yes Darling Rentals (excepted transfer rental) through this link: