With the 43rd Heineken Regatta around the corner, we are getting ready to see a great variety of sailboats arriving to the island.
Every year, Sint Maarten is home to one of the largest regattas in the Caribbean, with some editions hosting over 200 boats from all over the world. This year from 2-5 March, they sail between 1-3 races per day for 4 days. WHether you are on the water racing or on a Heineken Regatta Spectator Boat, the excitement is tangible and one of the best experiences you can find on the island.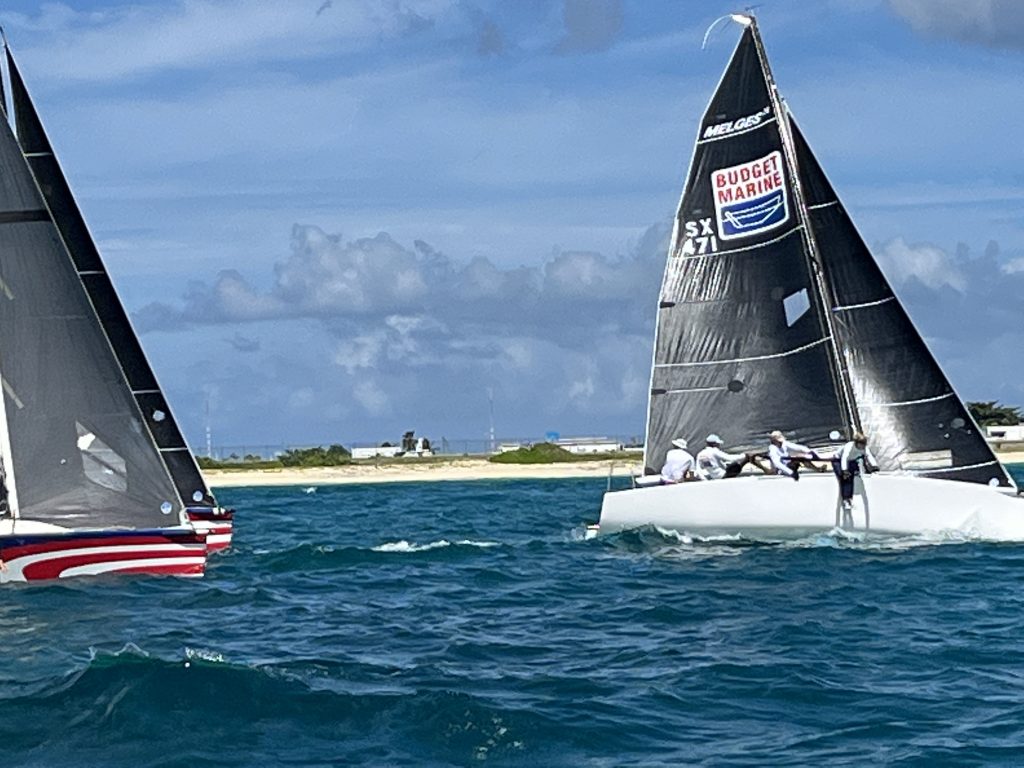 One of the big attractions during and around the regatta is Simpson Bay's draw bridge, conveniently located next to the SMYC, where both locals and tourists come to admire the newly arrived boats entering the lagoon where they dock at one of the sheltered marina's.
Whether you come to sail or to spectate, there are all sorts of events happening both on and off the water.How can you participate?
If you haven't already experienced the evening scene, you can be sure to see well known artists performing at the main stage in Port de Plaisance Marina, which is also home of the regatta village throughout the 4-day spectacle.
If you would like to join one of the Heieneken Regatta Spectator boats on the water, almost all boat charter companies (including Pyratz) are available to go out with guests who want to see some of the excitement from close-up. (for more info, check our booking page!)
For the landlubbers who prefer to watch from ashore, there are many other spots on land to see sailboats passing by, for instance during the 'Round the Island race you can see all the boats passing by close to land around Baie Rouge, Plum, and Long Bay.
As we are all sailors or ocean lovers at Pyratz, Co-owner Max and Marketing manager Stephane will be sailing onboard different boats, though being exactly the same design (Melges 24), they will be competing against one another! We look forward to see them on the water!