Our Mission is to deliver the Best Catamaran Experience. To do so we combine Sailing, Discovery and Gastronomy. But we do also focus on Environmental Responsibility. Indeed, we invite every customer to support sustainable tourism throughout their Eco Friendly Boat Charter!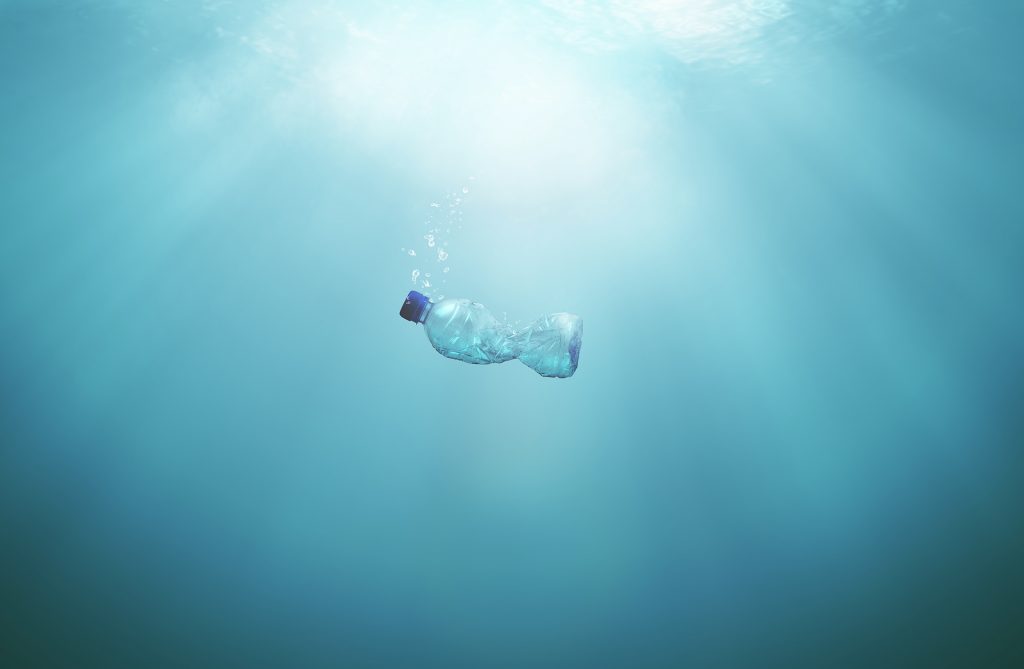 We know that we all have an important role to play in preserving our planet. At Pyratz, we are constantly trying to improve our behavior. You can for instance notice it through various actions we are taking on a daily basis. Discover them in the next paragraph.
KEEP NATURE BEAUTIFUL
Environmentally Friendly Practices
Plastic-free cruises
Reusable dishware
Ocean & reef safe sunscreen
Biodegradable cleaning products
Solar panels energy
Forgot your sunscreen? Don't worry! We are partner with the Scuba Shop, which provides us Sun Bum sunscreens. Therefore, our crew will make the sunscreen available to you on board. It will protect your skin without damaging the reefs and the ocean.
---
Local Communities Support
Fresh products from local producers, farmers and fishermen
Supporter of local initiatives towards nature preservation
Partner of the National Nature Reserve of Saint-Martin
Committed to environmental awareness & sustainable tourism
Launch of our Pyratz Boutique promoting local brands
On the video you can see Alisson going to the market. She is buying some fresh lobsters for the customers of catamaran charters. You will be able to taste them during your 4-course Gourmet Lunch. Indeed, your captain will directly grill them on the boat barbecue.
MEET OUR PARTNERS
Mid-November 2021, we have launched our Pyratz Boutique. Our main objective was above all to promote local brands. Now, several products coming from the island are displayed there. Clothes, accessories, cosmetics and even food are to sell. You can discover just bellow all the brands we are working with.