Our Mission is to deliver the Ultimate Catamaran Experience Combining Discovery, Gastronomy and Environmental Responsibility. We invite you to support Sustainable Tourism and live an AUTHENTIC island experience!
KEEP NATURE BEAUTIFUL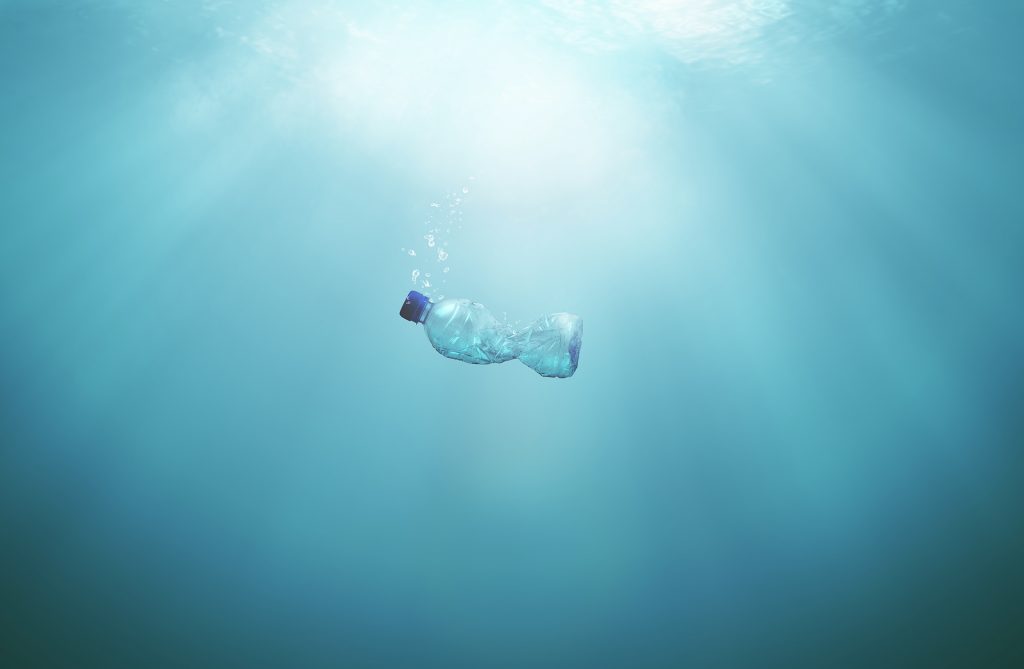 Environmentally Friendly Practices
Plastic free day cruise
Reusable dishes
Complimentary Reef Safe sunscreen
Biodegradable cleaning products
Solar panels energy
---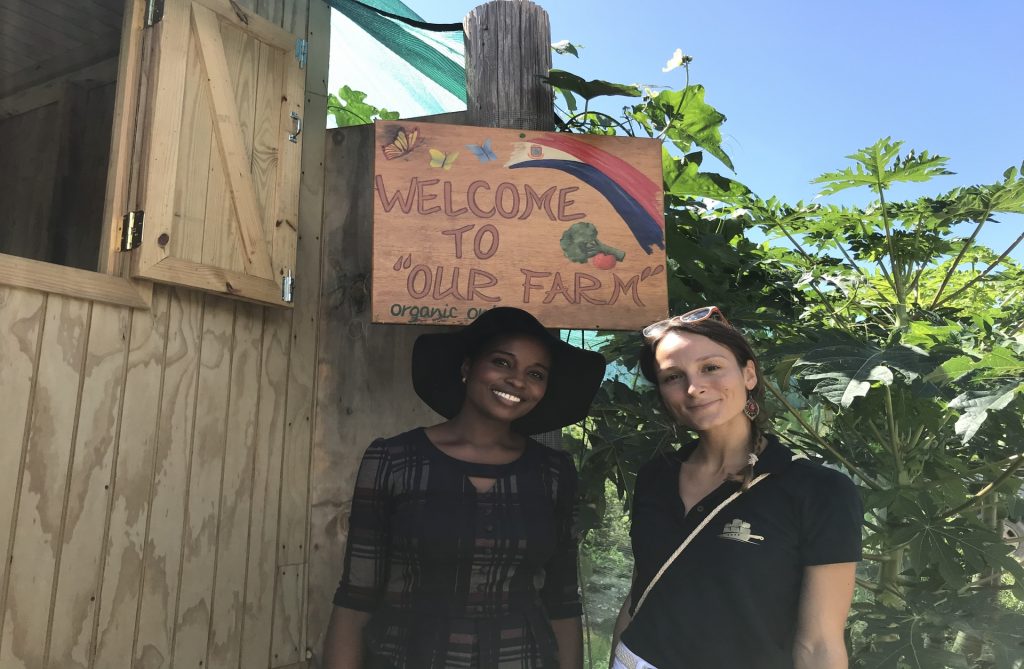 Local Communities Support
Fresh products from local producers, farmers and fishermen
Supporter of local initiatives towards nature preservation
Partner of the Reserve Naturelle of Saint Martin
Committed to environmental awareness & sustainable tourism.
MEET OUR PARTNERS
Cheers to Sustainable Tourism!