We are lucky to live on an island surrounded by many beautiful places where you can do snorkeling. Here is our selection of our top 5 snorkeling spots in Sint Maarten. For a real immersion, watch our latest reel on Instagram!
The Creole Rock
The Creole Rock is part of the Nature Reserve of Sint Maarten. It is one of our favorite places to take you. In addition to the incredible biodiversity that you can admire, the Creole Rock also has a story to tell. Click on the following link to discover it… The Creole Rock is a must see when you want to do snorkeling in Sint Maarten! You want to go to there with Pyratz? Just let us know.
tintamarre
A deserted island, turquoise waters, a white sandy beach strewn with vegetation and ochre rock… Wild and picturesque, Tintamarre is a must see during your stay in Sint Maarten! Just like the Creole Rock, it is part of the Nature Reserve of Sint Maarten. Encounters with sea turtles (among others) almost guaranteed! So put on your snorkeling gears (provided on board when you sail with us) and go explore this Sint Maarten island! Don't hesitate to tell us when you book that you would like to go to Tintamarre. We will do our best to turn your dream into reality!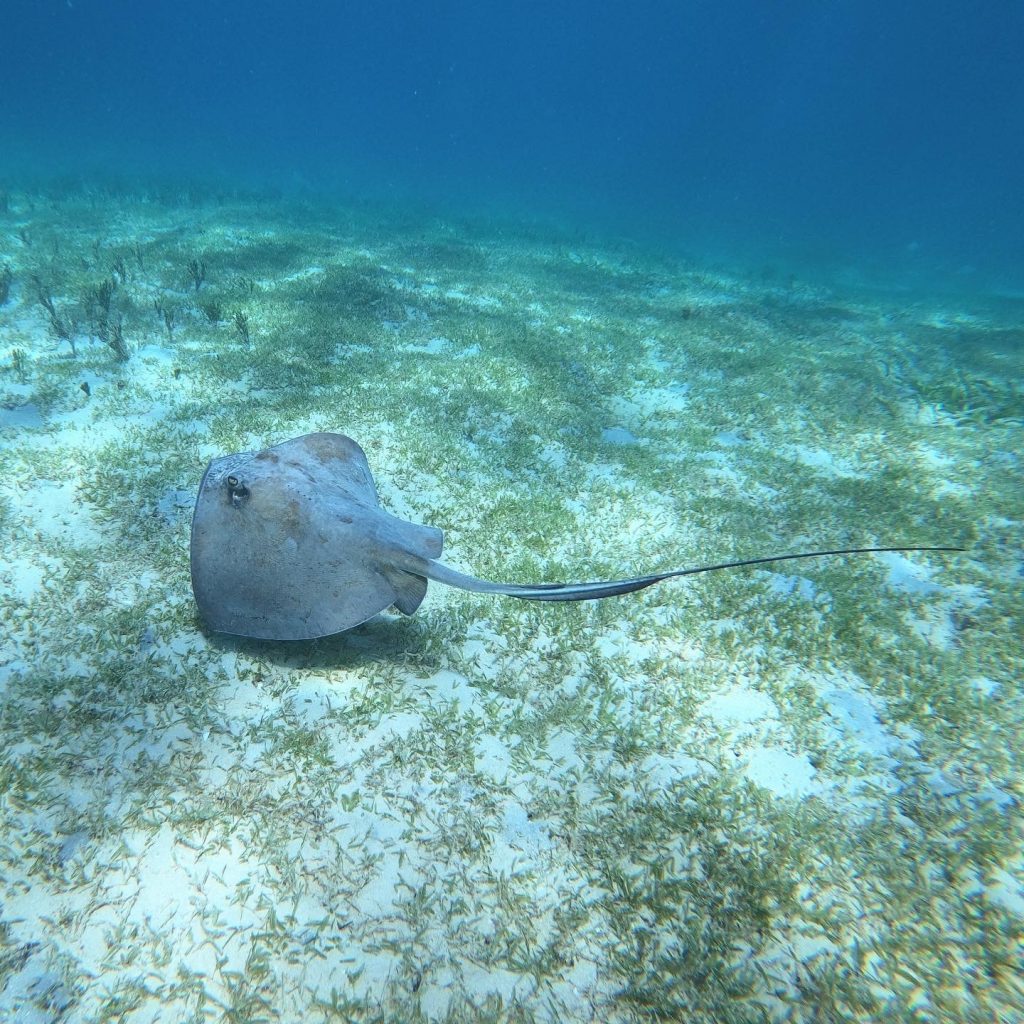 pinel island
A small island accessible thanks to a shuttle that goes back and forth all day. Only two restaurants are located there, the Karibuni and the Yellow Beach. Lovers of fresh fish, go for it! Or let yourself be tempted by their delicious grilled lobsters, the star of Sint Maarten! You can rent a beach chair for the day and relax under the sun. But you can also do a nice snorkeling session in this little Sint Maarten island. The water being shallow if you stay close to the island, it's quite nice for the novices. On the left side of the island is a coral reef protected by buoys that you are not allowed to go beyond, but it will still allow you to observe many fish species. Pyratz can also take you to spend the day at Pinel Island, just let us know.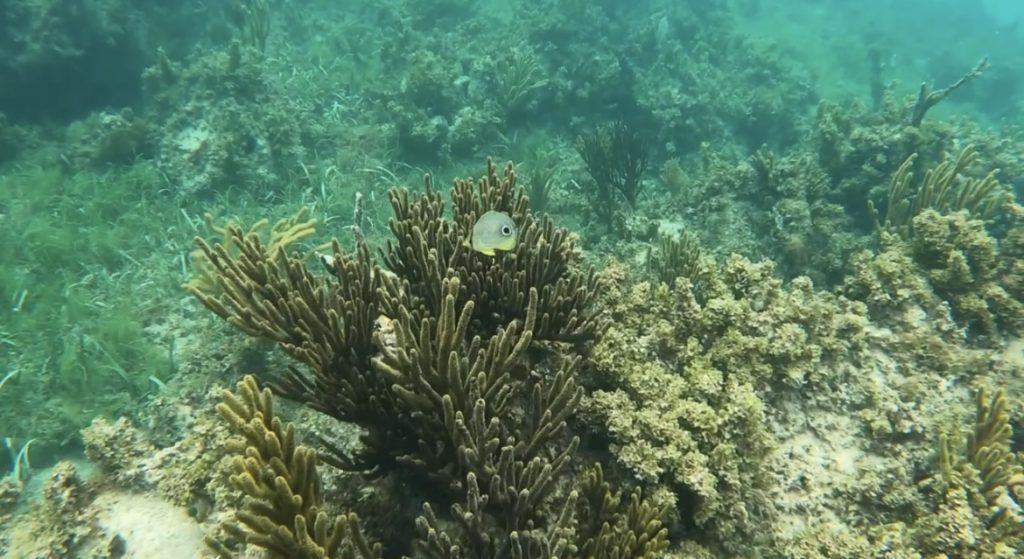 ile fourchue
Ile Fourchue is part of the Nature Reserve of St Barts. You will pass by if you go to St Barts from Sint Maarten. This island is private and uninhabited, so it is a small haven of peace where nature is queen. It is allowed to walk around (a little advice: take your sunscreen!) provided that you respect its little inhabitants, whether they are spiky (like the cactus) or cold-blooded like the many lizards that live there! No waste on this island in order to preserve it as much as possible. You will appreciate its calm and serenity, but the best part, according to us, is its wonderful snorkeling spot where you can observe various different species such as the sleeper shark, the captain fish, sea turtles, barracudas etc… You want more information about Ile Fourchue ? It's ici. Pyratz can organize you an unforgettable getaway, just Contactez-nous.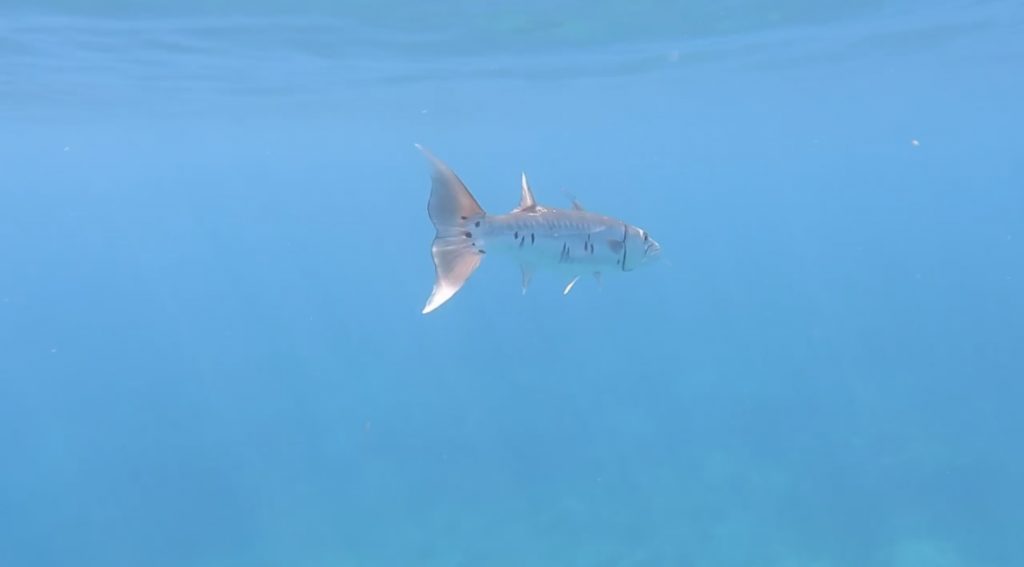 divi little bay
Divi Little Bay is located near Philipsburg, on the Dutch side, near the ruins of Fort Amsterdam. When you are not on a boat, you can still access the beach through the entrance of the Divi Little Bay Beach Resort (all the beaches in Saint Martin are public!). If you don't have your own snorkeling equipment, you can rent some at their store on the beach. Then you'll have to swim for about 10 minutes to reach the spot but it's well worth it. The magic happens when you find yourself surrounded by hundreds of fish! This place has been fitted out with wrecks of submarines, helicopters and even a plane! A real sanctuary for marine biodiversity. However, this spot is very popular with tourists, so beware of crowds! It is also the place of predilection of the brown pelicans. Many nests are established along the rocks.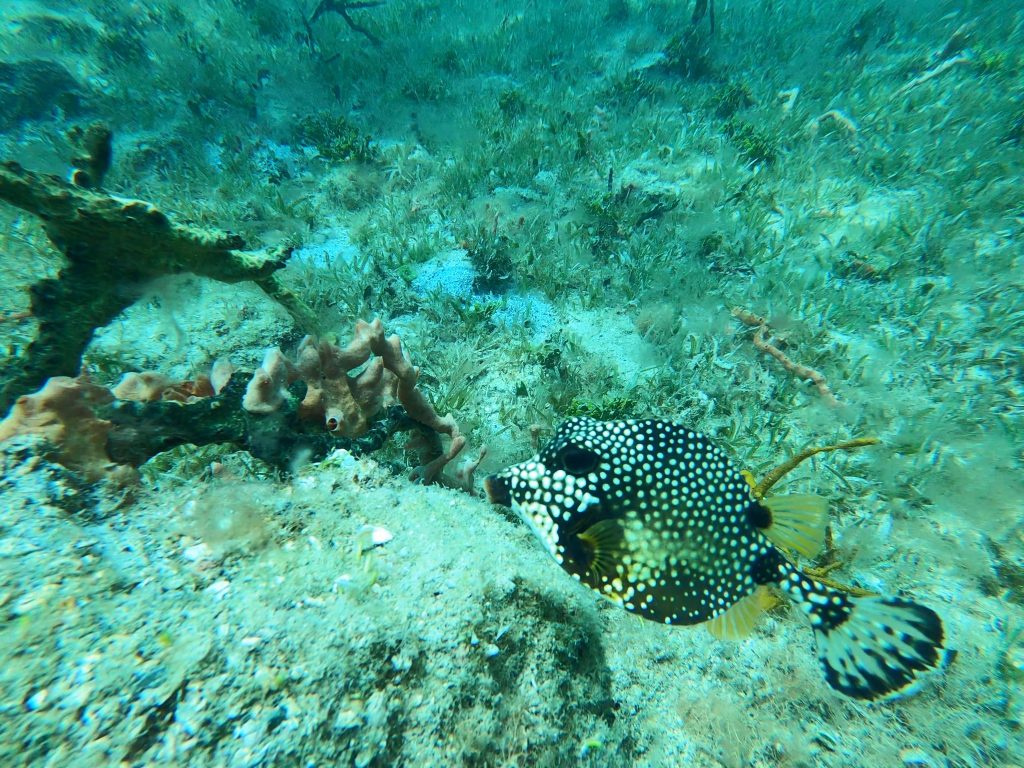 Did you know all these places? What are your snorkeling experiences in Sint Maarten ? Do you have other spots to share with us?