A high spot for marine turtles, Tintamarre is part of Saint Martin's National Nature Reserve and is environmentally protected. The name of this undeveloped little island comes from the Spanish "tinta mare". You will want to dive immediately into the crystal-clear turquoise water and get a tan on the soft white sand beach. A very pretty site for snorkeling along the length of the north point is accessible by just a few flipper strokes. The Marine Park requests that all boats respect the tranquility of this protected zones, the only nesting place for the Brown Noddy, an endangered species of bird who destroys its nest if it is disturbed.
If you want to cruise around St Martin for the day, Tintamarre is definitely a must go! It is ideal to unwind and enjoy a good time in family.
On this video, son and father were coming back from a long expedition on the island.
Onshore or offshore, there are plenty of things to discover in Tintamarre!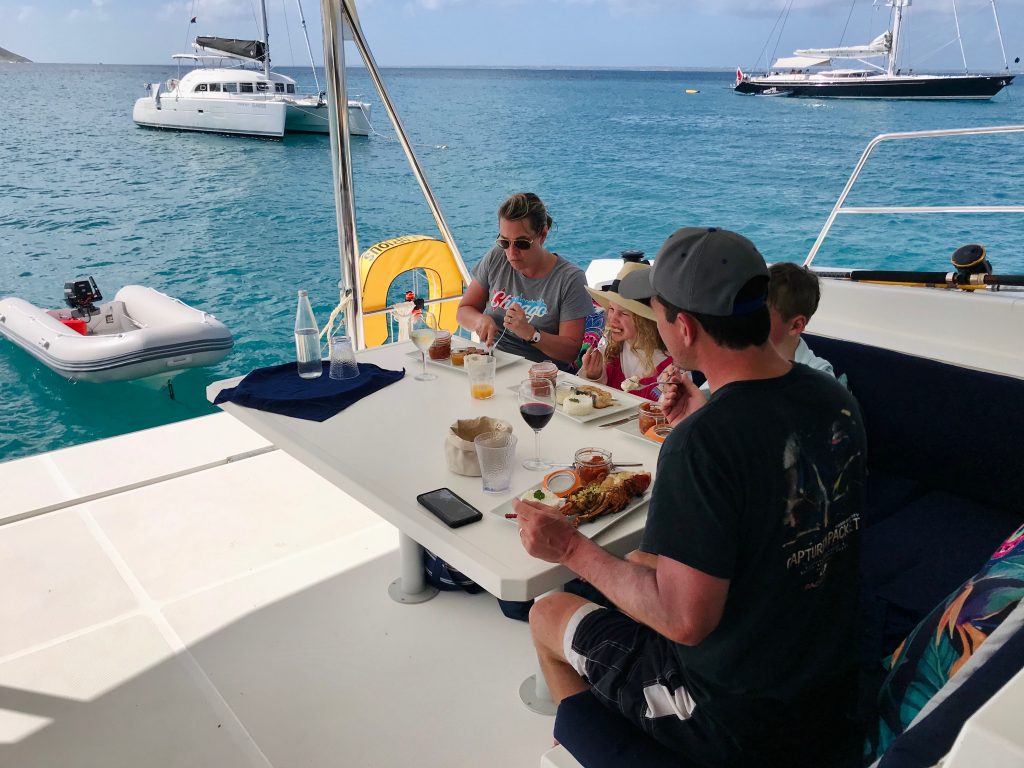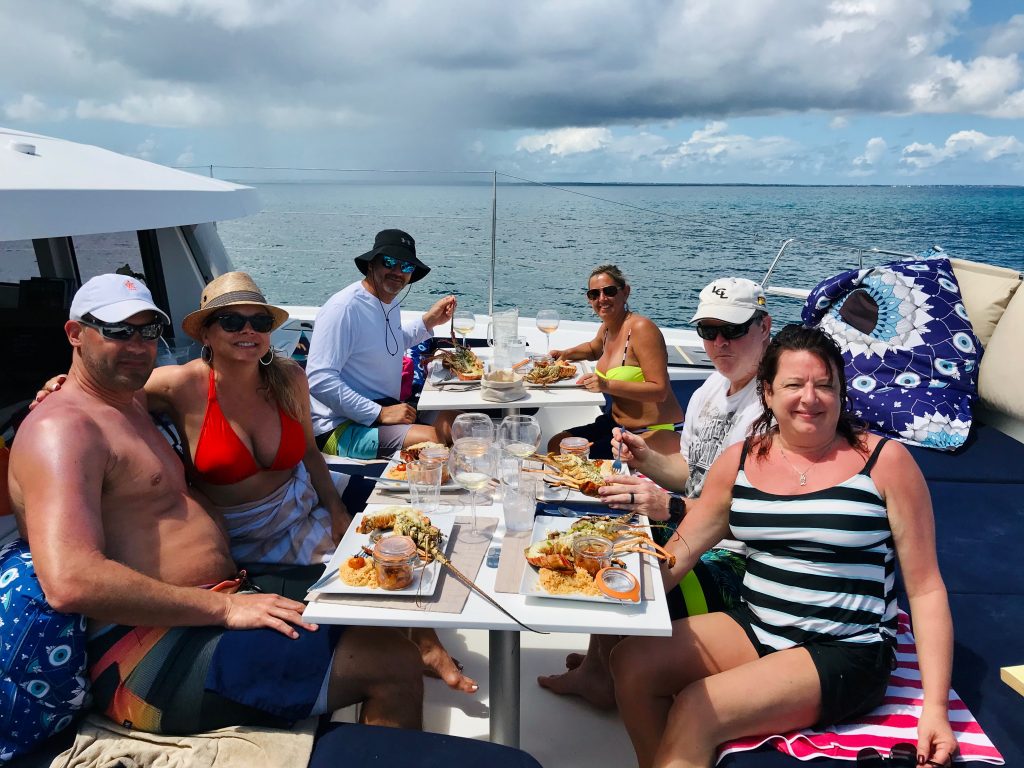 This island may not be far from St Martin, it always feel like a little getaway, even to the locals. We love it and love sharing it with our guests !