We are very excited to announce our partnership with Magic Of The Caribbean for the 2020 Winter season and the year 2021!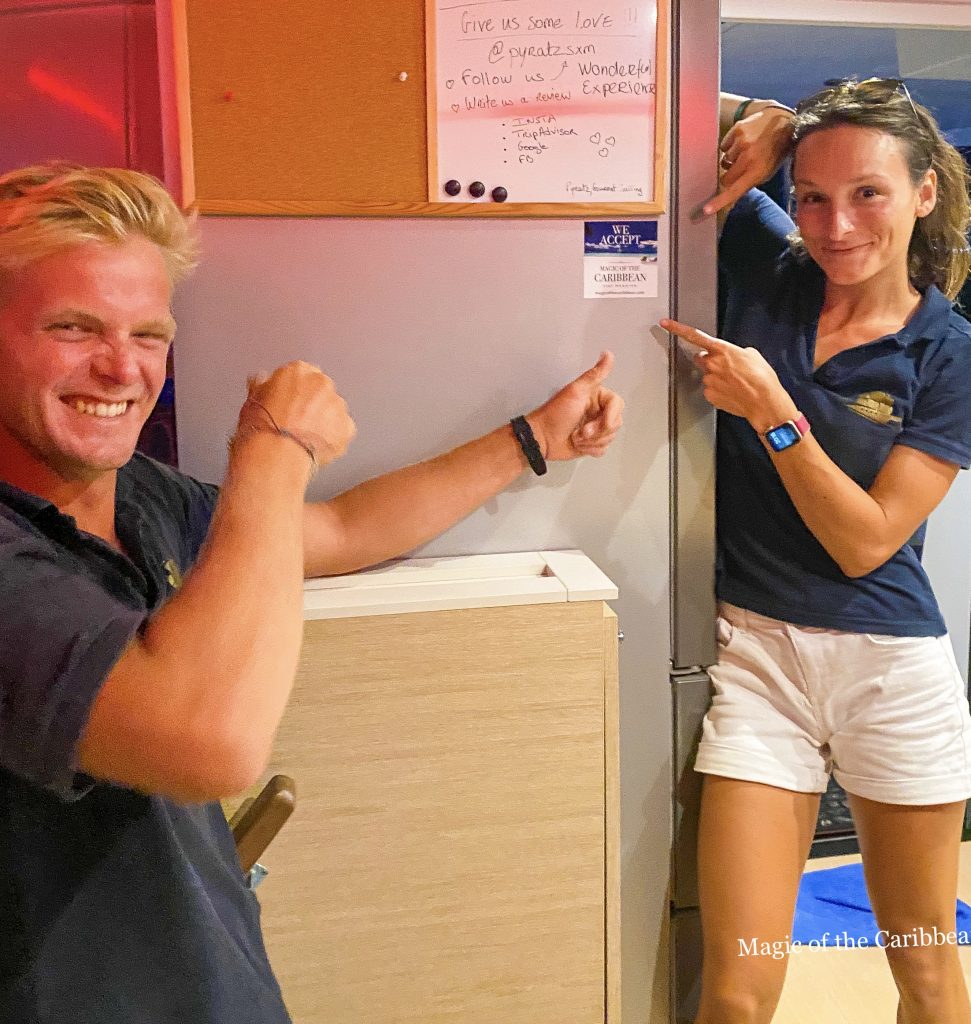 Magic of The Caribbean created the only card that let you use discounts at restaurants, shops and much more throughout the Caribbean. Sounds awesome, doesn't it?
We asked to the co-founders Angie and Thomas how this idea was born. Here is their story:
"After Irma, we started to showcase that St. Martin / St. Maarten was still a beautiful destination to visit, and focused on progress and positive developments. The demand for information was huge so we took pictures and made little videos about the people of the island, their businesses, the beaches, and the strong comeback! We showcased the neighborhood islands as well. In January 2018, we came up with the idea to introduce a discount card to the Caribbean, and named it the Magic of The Caribbean Card. Many residents & visitors started to buy the MOTCCard and follow our stories on social media"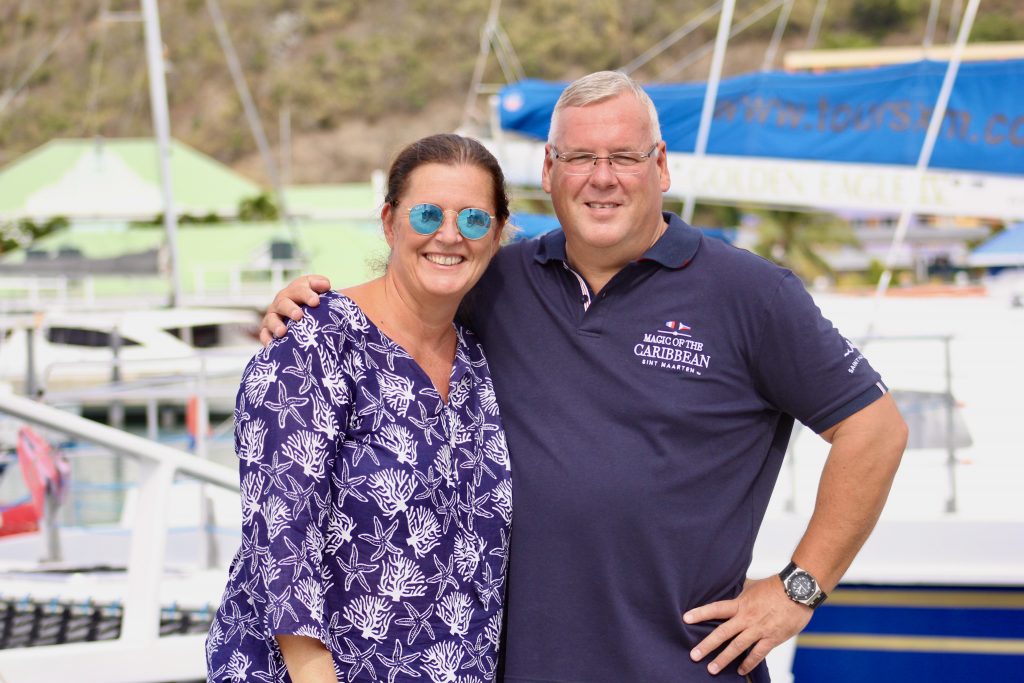 How exciting! It was definitely a smart and helpful idea to promote the destination St. Martin / St. Maarten as well as the businesses of the island after hurricane Irma, and encourage travelers to come back to our little paradise! Today, Magic of the Caribbean counts more than 200 partners! We are proud to become one of them!
With the MOTCCard, you can experience from 10% to 20% discounts on flights, car rentals, hotels, restaurants, excursions and shopping on six Caribbean islands, including Curaçao, Anguilla, Statia, Saba, Saint Barthélemy et Saint-Martin / Sint Maarten. Below are few of our favorites in St. Martin and St. Maarten:
Adonis Hotel
Barranco
Billabong Saint Martin
Caroussel Ice Cream
Island Rhum
Joga Sxm
La Villa Hibiscus
Le Cottage
Loterie Farm
Palapa Grill
So Benedict
The Scuba Shop
Voila SXM
Wasabi Charlie
At Pyratz Gourmet Sailing, MOTCCard members will enjoy a 15% discounts on the presentation of their card.
The membership card is $29/year, so definitely worth it and a must have to experience the magic of the Caribbean, whether you are a resident or a visitor!
Here is the link to get it.